Pinterest is an amazing tool when planning your wedding. The possibilities and inspiration are endless and it's highly unlikely that the virtual pin board won't have at least a few images or posts on something you've entered in its search engine.
However, Pinterest can be highly addictive, and when it comes to wedding planning, it's not always a good thing. I've had more than a year to decide on my decor elements for the wedding (I say "my", because Du Toit is not interested in decor at all, and the few inputs he did try to make made no sense to me, and were thus instantly discarded…) and yet it is only now, three weeks before the big day, that I can finally say that I've decided on the decor for the wedding.
See, I've been on Pinterest practically every evening since we got engaged, and my real Pinterest board (I've only shared my board with shortlisted ideas) is out of control with more than 600 images! I literally changed my mind at least every week, with the result that I now have to scramble to get things done in time. Confessions of a Last Minute Crammer!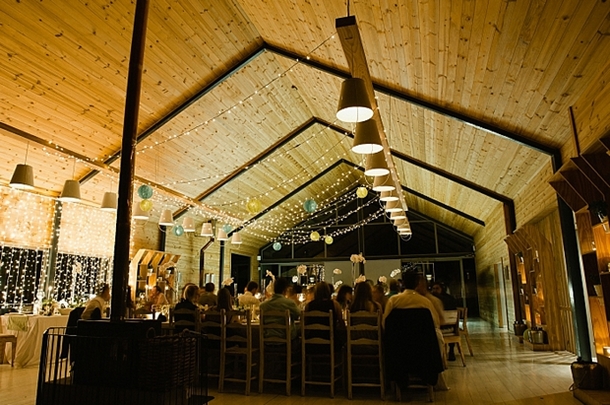 Read more