Nicola Loots Hair & Makeup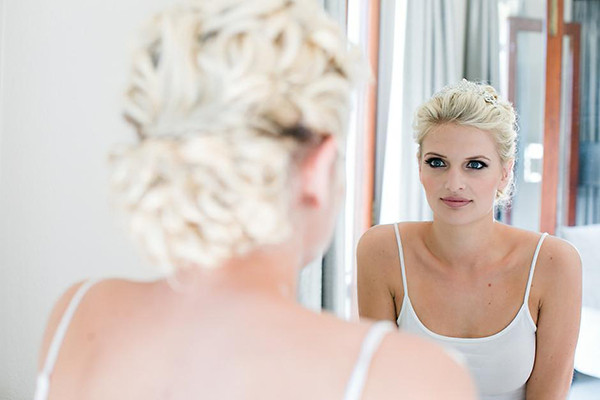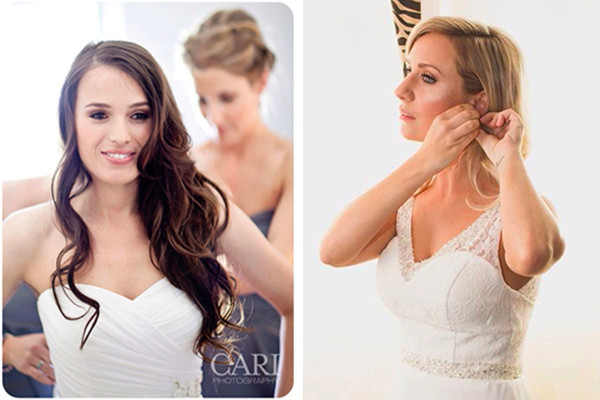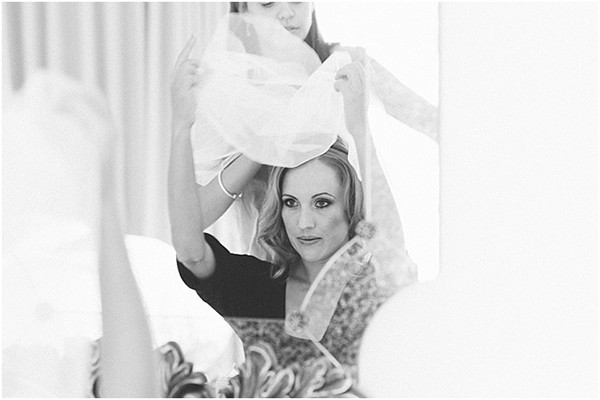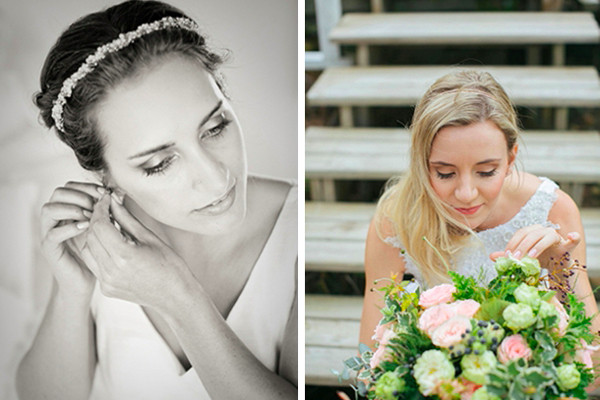 ABOUT ME
I am a seasoned hair stylist and makeup artist, with years of experience in the film, TV and fashion industry; however the last five years I have primarily been focused on wedding makeup and hair.
CONTACT INFORMATION
[email protected]
www.nicolaloots.com
+27 (0)84 822 7847
MORE ABOUT ME
Where are you based and what areas do you cover?
I am currently based in Somerset West. I cover all areas of the Western Cape.
How did you get started in weddings?
After finishing my studies in hair & makeup, I transitioned into the Cape Town fashion industry. However, after helping one of my friends with her makeup on her wedding, I immediately realised that this is where I want to establish myself as an artist. Not only can I use my skills for something that is more personal, and rewarding, but I can help my brides look and feel beautiful on their most special of days.
What inspires you?
There are few things more inspirational than an excited bride. Nothing motivates me more, creatively, and professionally, than the enthusiasm radiating off a bride's face, the first day we finish her trial.
Favourite place in South Africa?
The Karoo
What advice would you give to brides and grooms?
The most important thing at your wedding is to be comfortable in your own skin.