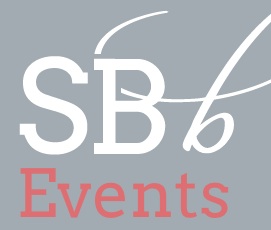 Here at SouthBound Bride, I know how difficult it can be planning a wedding from a distance. There's the usual plans and decisions every bride needs to make, from sourcing suppliers to deciding on the best venue. Even with the internet to help you, it can all be a little overwhelming. Not to mention that bridal fairs can seem a little *meh* when almost none of the suppliers are people you can actually work with. You want a chance to feel girly and weddingey and chat to other brides in the same boat. And maybe drink something bubbly while you do it.
That's where the all-new SouthBound Bride Events come in. From 2012, we'll be hosting boutique events in London exclusively for brides (and grooms!) getting married in South Africa. Venues and details will vary, but at each event you'll have the opportunity to get advice and encouragement from myself and featured industry guests, as well as connect with great suppliers at home.
To be the first to hear about new events, sign up here.