The thought of writing about my wedding suppliers is truly overwhelming because I have really been surrounded by amazing, creative professionals through this whole process. So far – not a single hiccough with any vendors. *knocks on wood.*
My dress, cake and flowers are works of genius from friends who aren't full-time wedding vendors. In fact, our florist works full time for Eskom in a very technical, scientific job! I'm so grateful for the love they've put into the wedding.
Of course, we've enlisted the services of full-time wedding professionals too. Here are some of the clever people who've been involved:
Photography: Lad and Lass Photography
As a long-time follower of Emma-Jane Harbour's blog, I didn't look very far for a wedding photographer. I just love the husband-and-wife duo's style. It's unpretentious and – most importantly – not too contrived. In the photographs I've seen, they've captured the little moments that make up a wedding: stolen kisses and quirky faces. To say I am excited to have them photograph our wedding is a total understatement.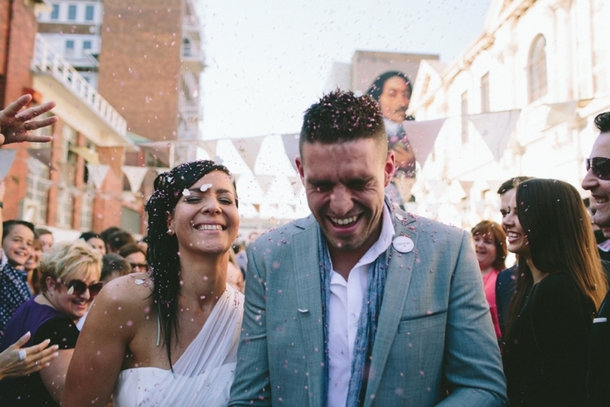 Read more