Downton Abbey Wedding Inspiration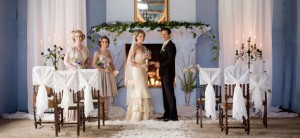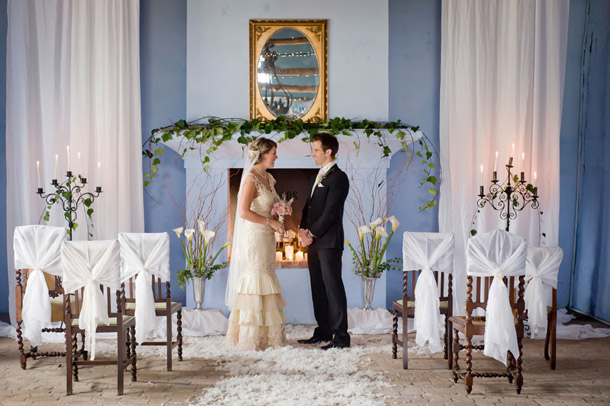 What's the expression: we plan and God laughs? Well, it's been that kind of a day. The wedding I had for you had to be put on ice at the last minute, for one. But that is no worries, because it just means that I get to share this piece of loveliness with you all a bit sooner. I don't know how many of you are Downton Abbey fans (and I can't believe how behind SA is…) but I definitely am, and I'm totally amped for Series 3. And as much as I'm a Gatsby girl, I also love the alternative wedding style from the same era that Downton offers. While Gatsby is all about loud, wild, flapper style (even if you don't go all out Baz Luhrmann), Downton is much more refined, more elegant, but just as opulent in its own way. So I was absolutely thrilled when South Africa's own Nuptial Network got in touch with their latest styled shoot project, which was inspired by Lady Mary et al. And it is gorgeous – you vintage loving brides are going to ADORE it. But what I especially love is how many little touches could be incorporated into any kind of wedding – the subtle sweetness of an ombre cake, the pretty chair ties, the ceremony area (LOVE), the pretty styling of the bride and bridesmaids. The table draped in lace. With lace and silver and lasercut, and pretty pretty flowers, all you need is Carson to lead you in to dinner. Ready, my lords and ladies?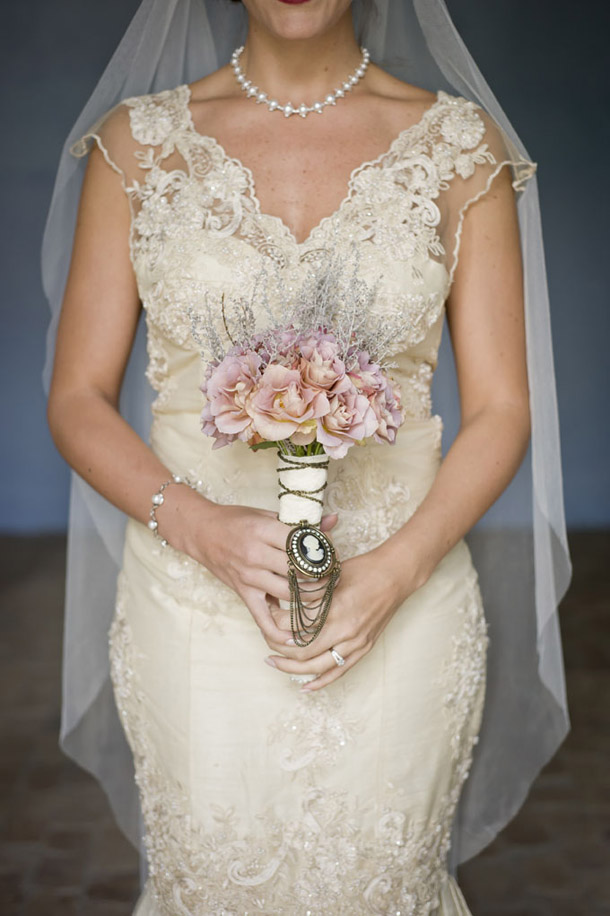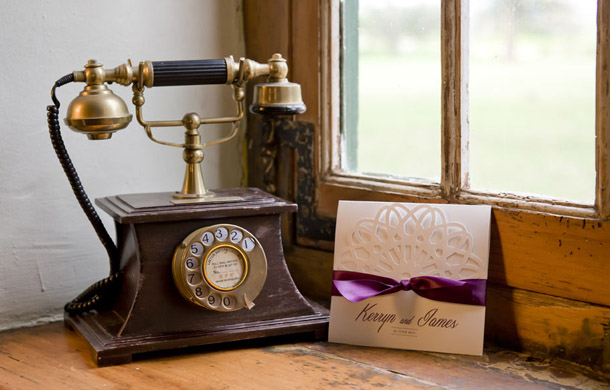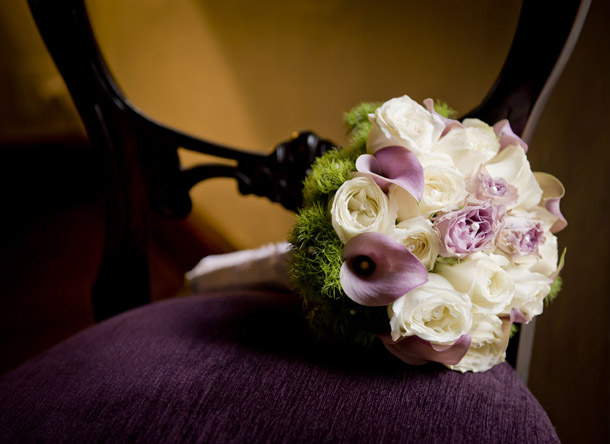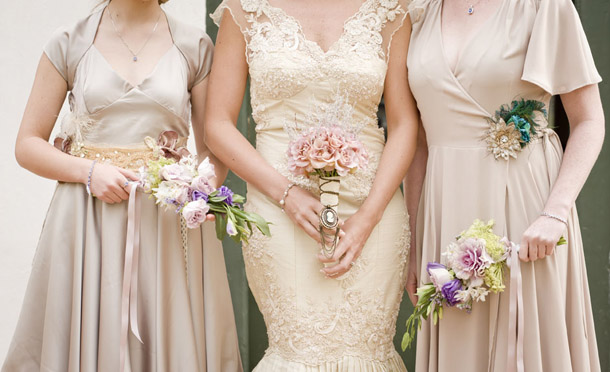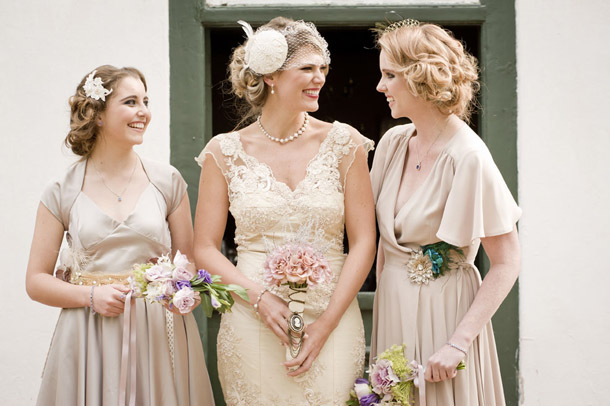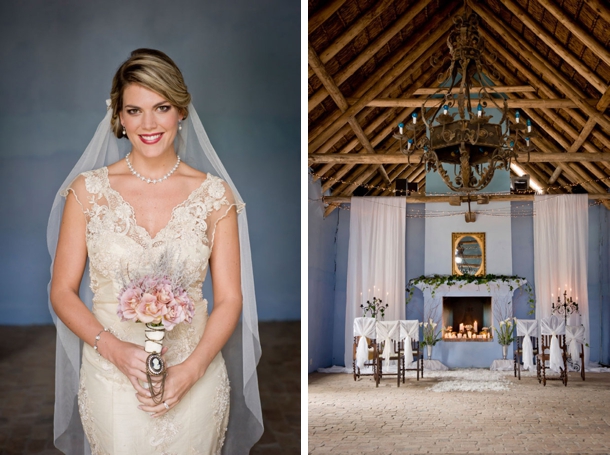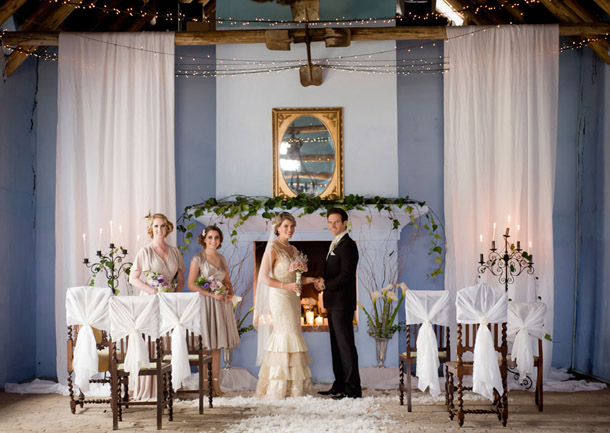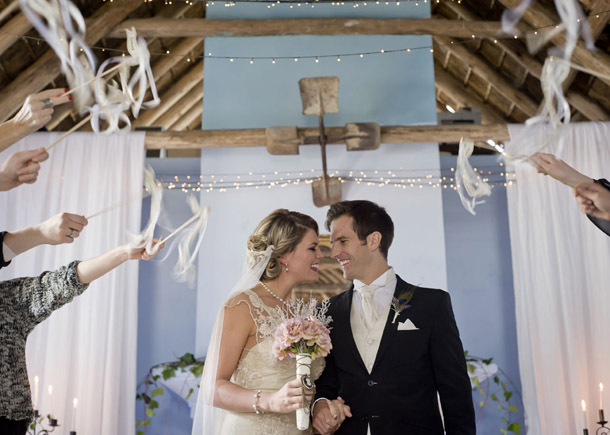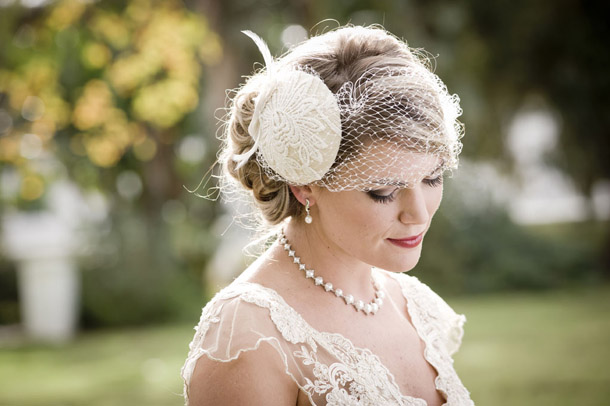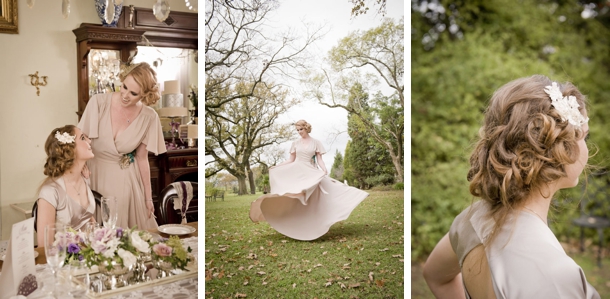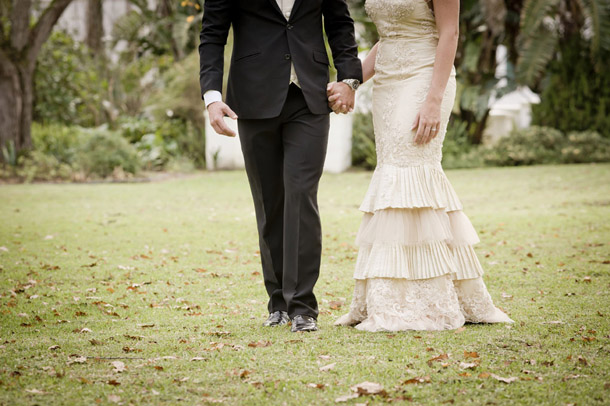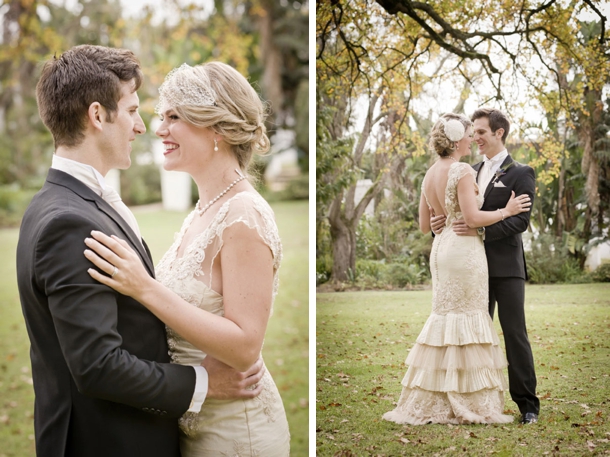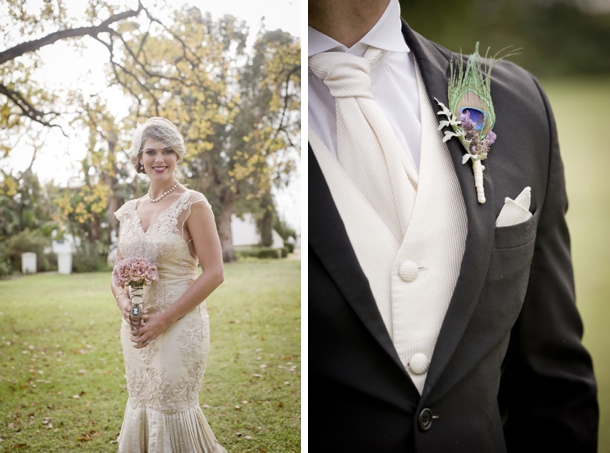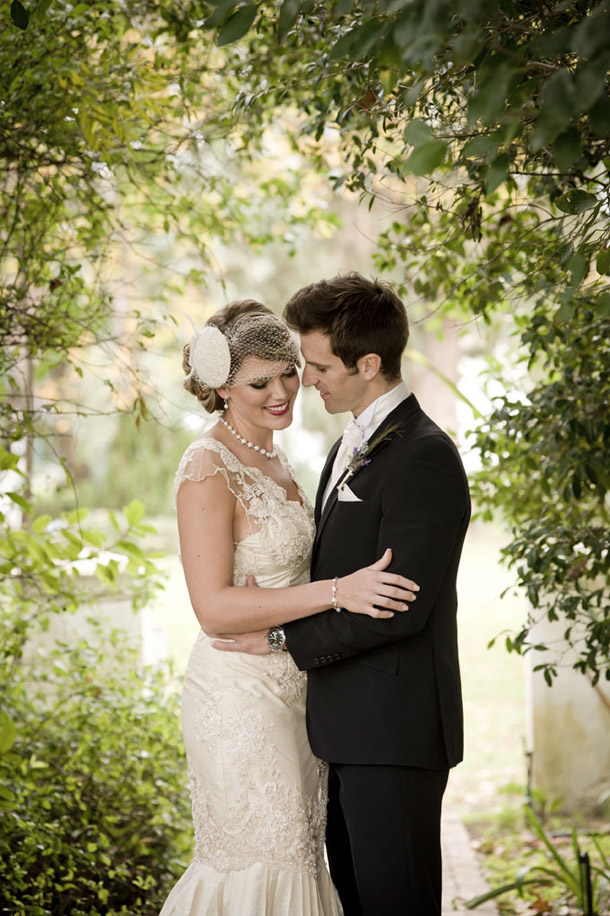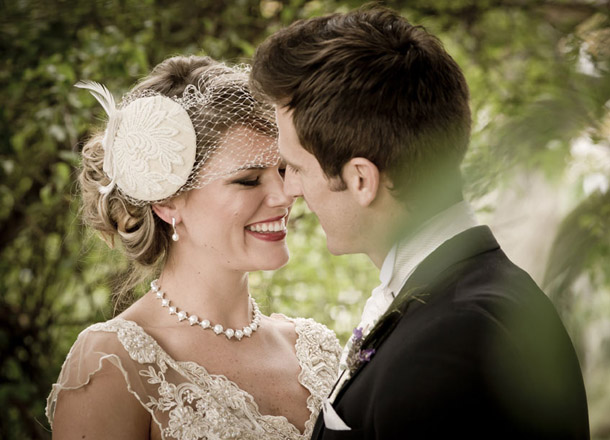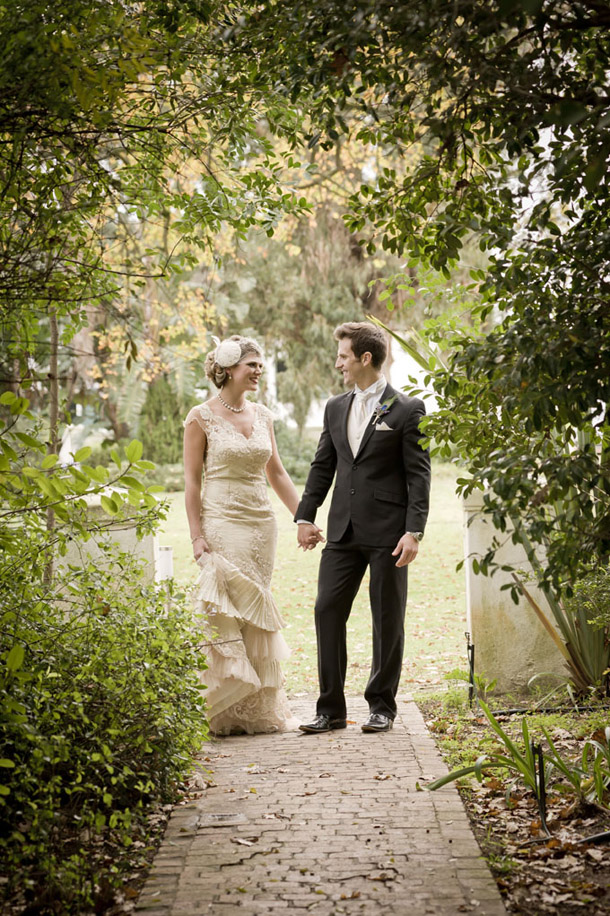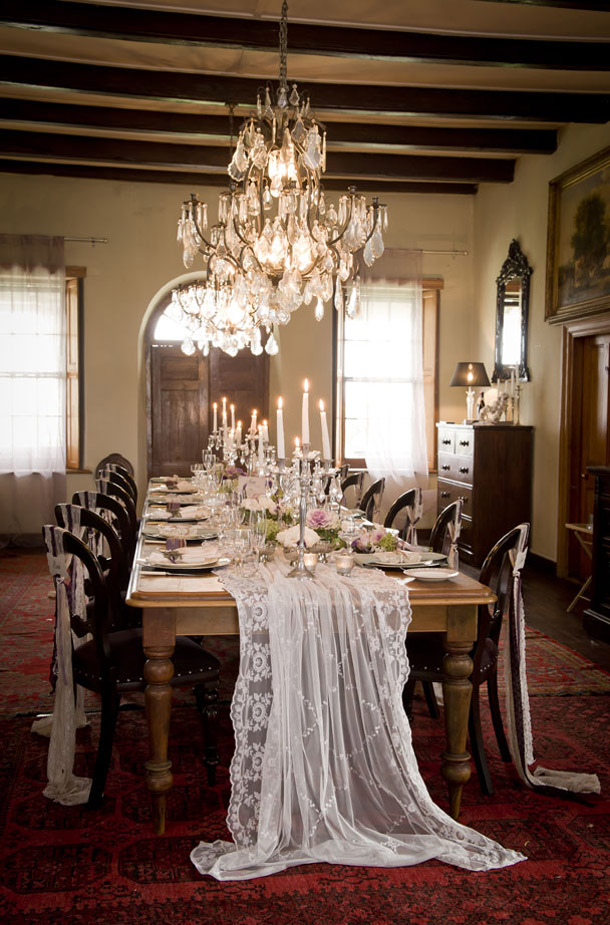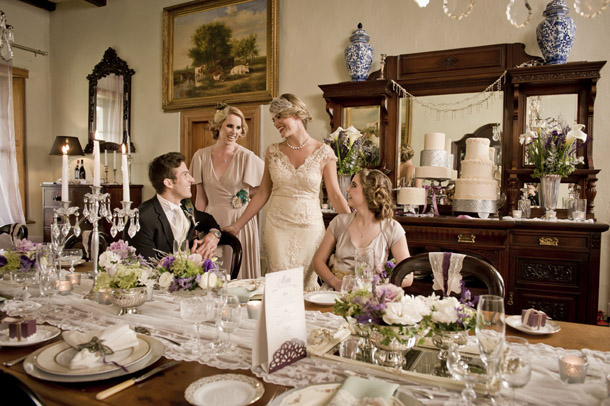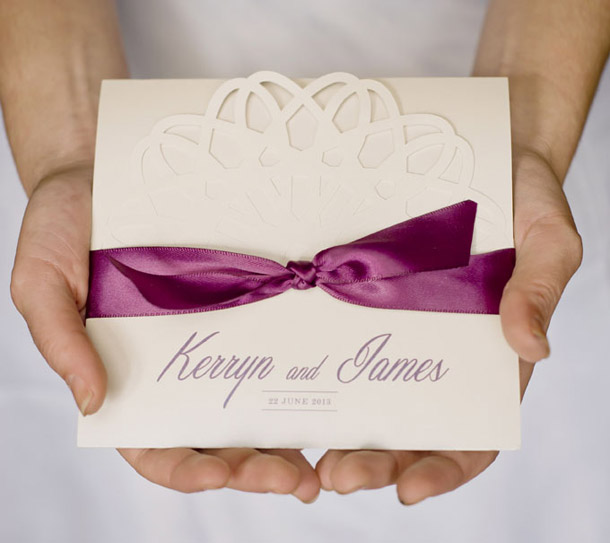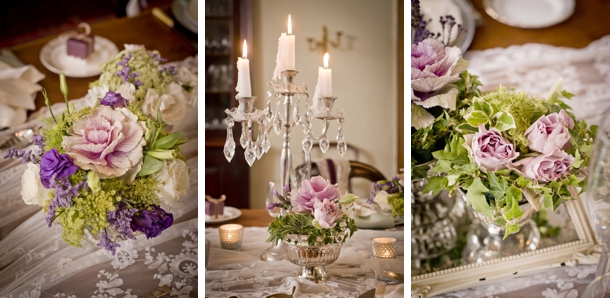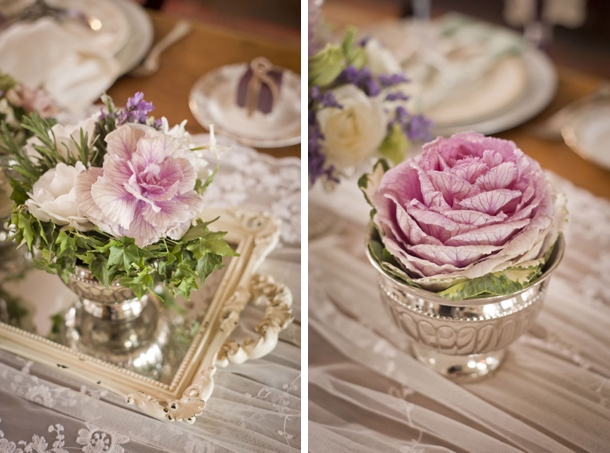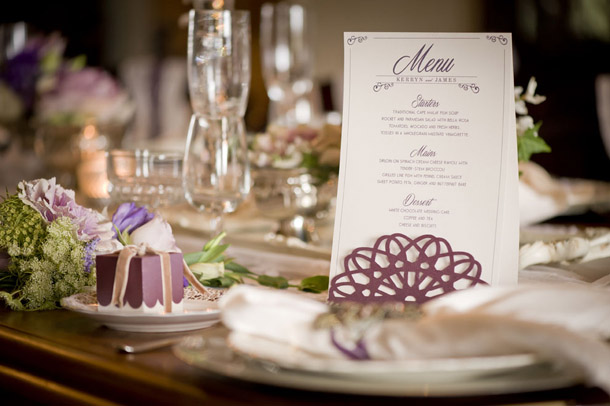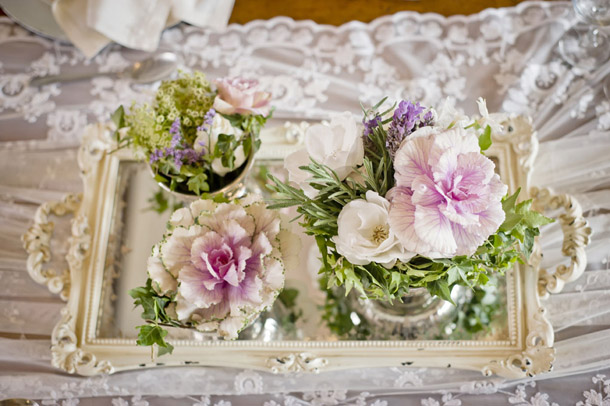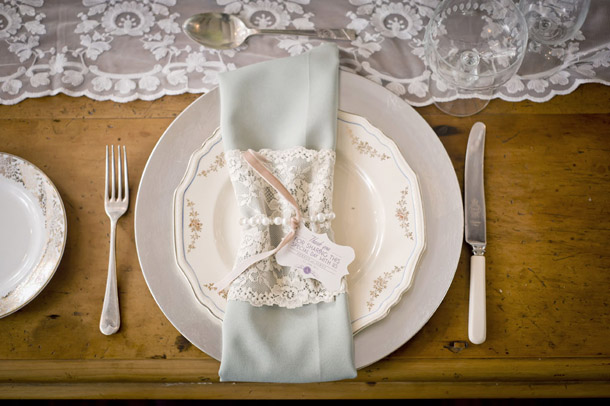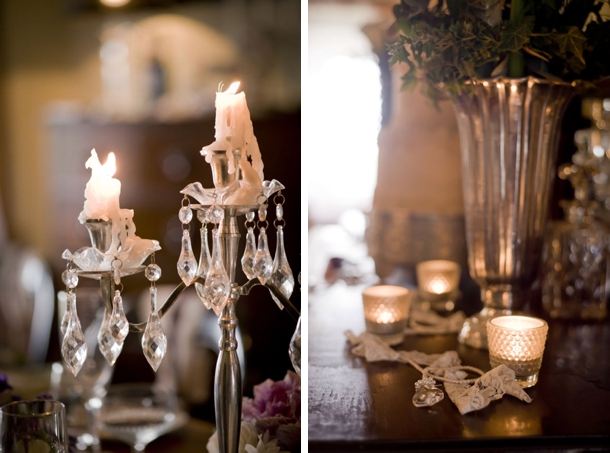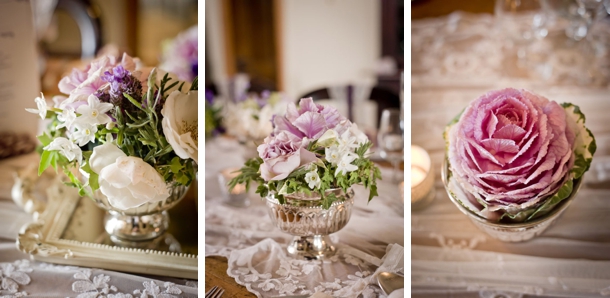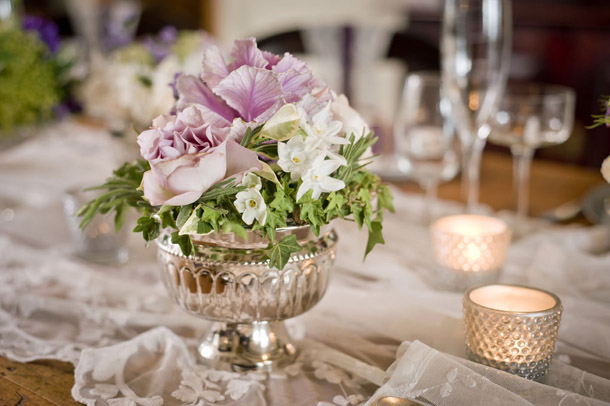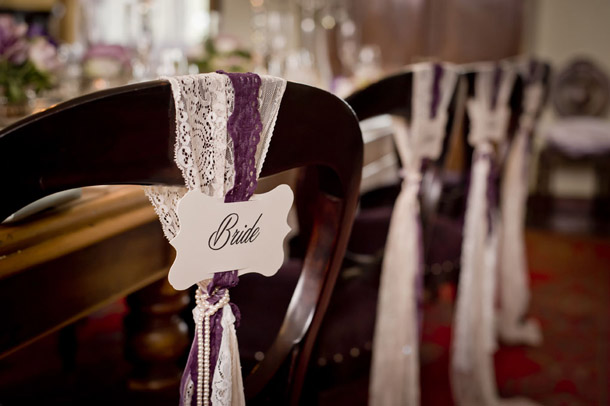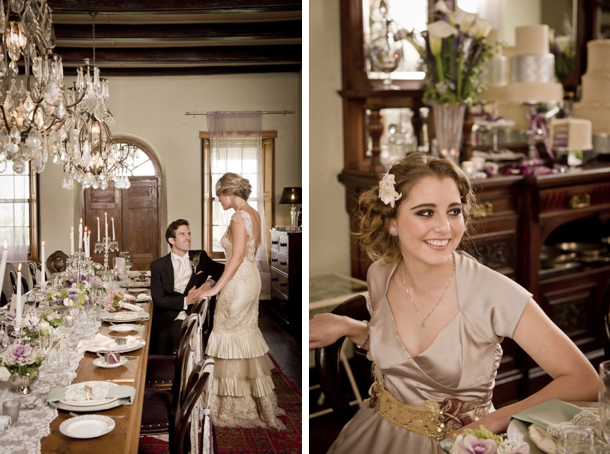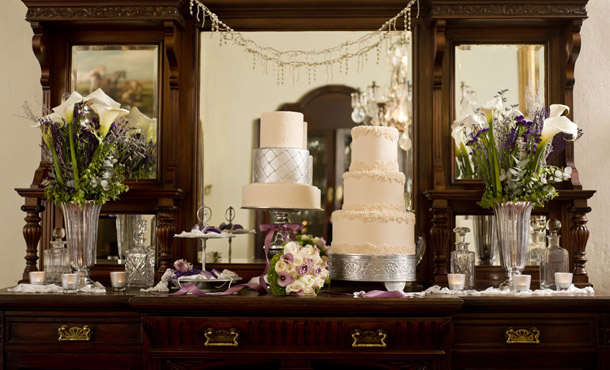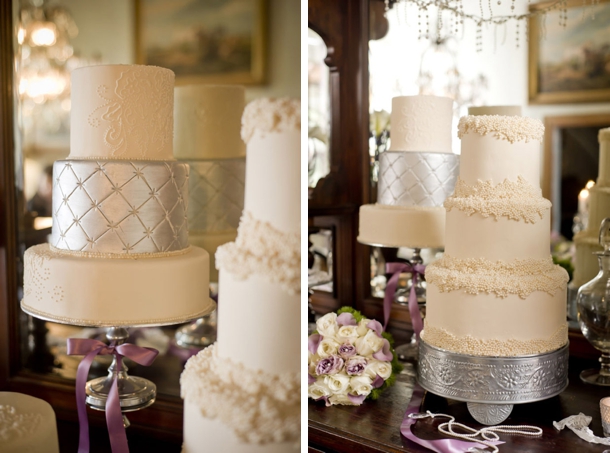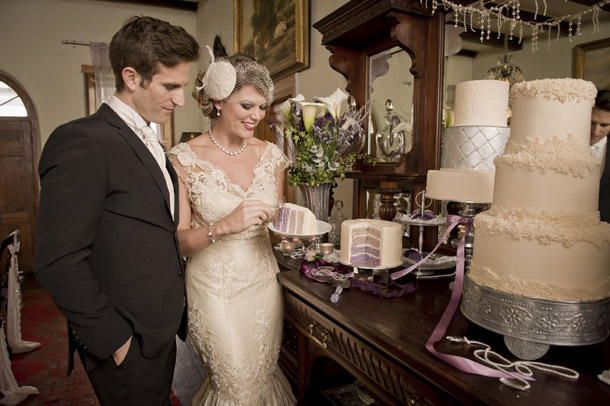 Huge thanks to the entire Nuptial Network team – you can see a full list of suppliers below.
SERVICE PROVIDERS
Photography (lead): Joanne Markland | Photography (assistant): Candice Rodrigues | Co-ordination (lead) & pearl bracelet favours: The White Cloth Company | Co-ordination (assistant): Nicola Jane Wedding & Event Specialist | Flowers & decor (lead): Unforgettable Events | Flowers & decor (assistant) & lighting: My Pretty Vintage | Cakes: Teaspoon Cakes | Stationery (lead): Ginger Ray | Stationery (assistant): The Pink Collection | Hair & makeup (lead): The Exquisite Look | Hair & makeup (assistant): Caitlin Killassy Make-up and Hair | Wedding dress: Adore Me | Bridesmaid's dresses: Rose Molteno | Hair accessories: Bella Chiara Bridal Accessories | Jewellery: Chenshia Jewels | Groom's suit: Eurosuit Canal Walk | Venue: Hawksmoor House | Models: Ange King & Justin Gray, Gabrielle Mostert & Kirsty Whysall
SBB ♥ Adore Me, a featured member of our Directory