About
Image: Fiona Clair
MEET THE SOUTHBOUND BRIDE TEAM
Gaby Frescura, Founder & Editor
Hello! I'm Gaby Frescura, the proudly South African owner and editor of SouthBound Bride. SBB started (as Cap Classique) in May 2010, as a way to showcase the beautiful weddings of Cape Town, South Africa, and to connect brides both local and long-distance with the most inspiring suppliers in the industry. And I've been inspired by my readers and industry friends ever since! Two years after I blogged my first real wedding, Cap Classique became SouthBound Bride, expanding to feature weddings from all over my beautiful homeland and showing the world just how gorgeous an African wedding can be.
As well as gawking at lovely things all day, I'm a freelance editor with a background in book publishing. I've lived in New York, Milan and London, and am currently spending some time in SA. It's this international perspective that has helped me to understand and help brides planning from abroad. I love hearing from readers and suppliers, so please don't be shy about getting in touch!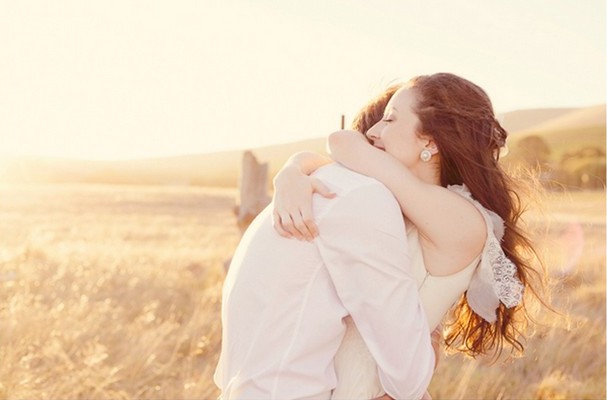 Candice Lombard, Editorial Intern
Candice is the latest addition to the SBB team, having joined us towards the end of 2014. She's a graphic designer, six time bridesmaid (and SBB alum!) who loves being surrounded by beautiful things. She loves hand lettering, calligraphy, ampersands, Ferrero Rochers – and of course Jacques, her guitar-playing, motorbike-riding, DIY-talented husband. Candice is definitely a people person who is happiest when surrounded by friends and family. She lives in Cape Town.
ABOUT SOUTHBOUND BRIDE

SouthBound Bride is the ultimate wedding style and inspiration blog for brides and grooms planning a South African wedding. Be it a romantic vineyard, boho beach, gorgeous game lodge, city chic, rustic farm, traditional, cross-cultural or other unique celebration, if it's beautiful and local, you'll find it on SBB. We feature real weddings, inspiring details, down-to-earth advice, and the best of South African wedding suppliers, as well as all the latest trends from around the globe. SBB has been featured in a number of print and online publications in South Africa and internationally, and is ranked among the Top 30 wedding blogs in the world by Alexa Ranking.
Logo design by Seven Swans